Services
Request a FREE Quote Now
Talk to us about building a custom, comprehensive package for your individual needs.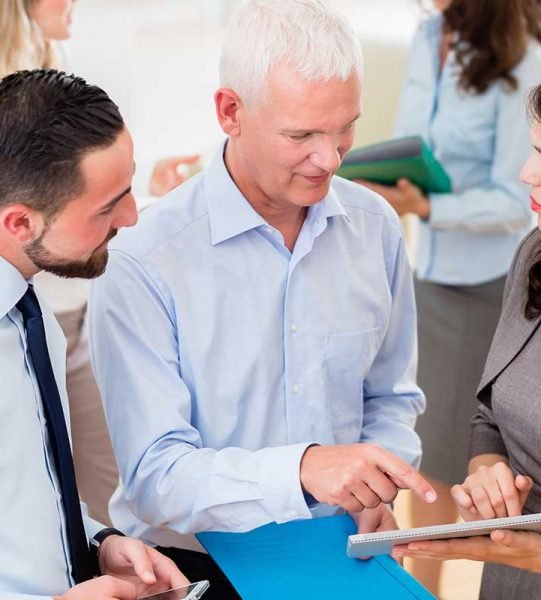 Social Media Marketing
Social media marketing (SMM) is a huge part of a successful digital marketing campaign. Social media not only provides you with another way to engage…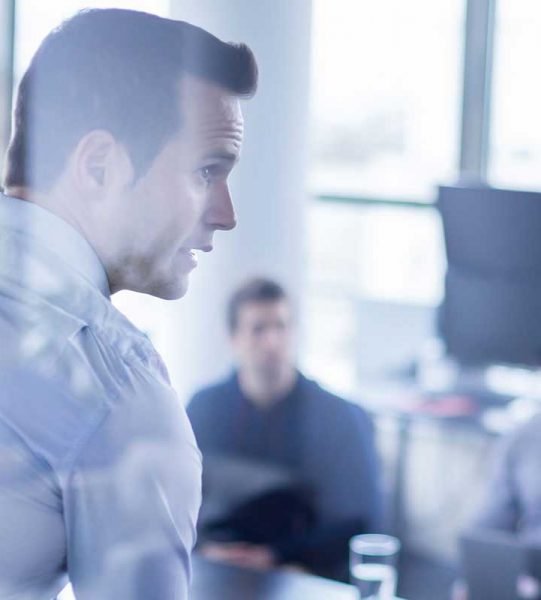 App Development
We specialize in designing and developing the highest quality enterprise mobile apps. In an increasingly digitized and ...
SEO Optimization
SEO is important for any website because it helps bring in more traffic. The two major things that ...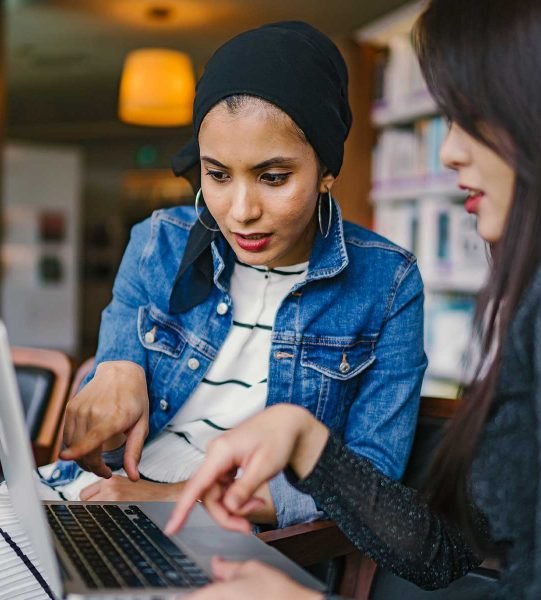 Web Development
Increase social reach and productivity with our App Directory, a collection of famous applications like...