Services
Request a FREE Quote Now
Talk to us about building a custom, comprehensive package for your individual needs.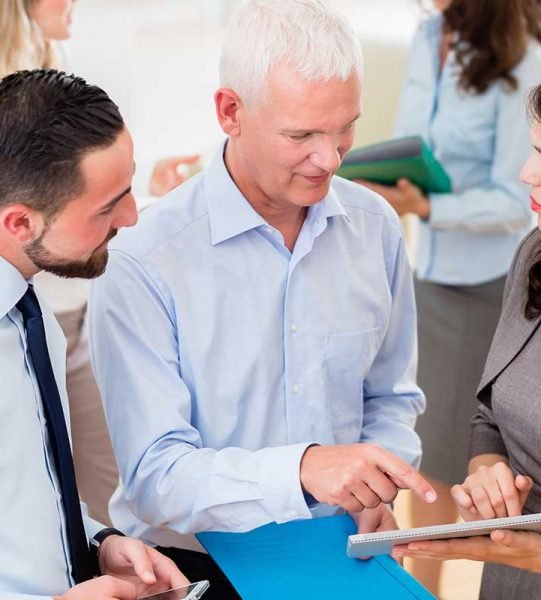 Social Media Marketing
Social media marketing (SMM) is a huge part of a successful digital marketing campaign. Social media not only provides you with another way to engage…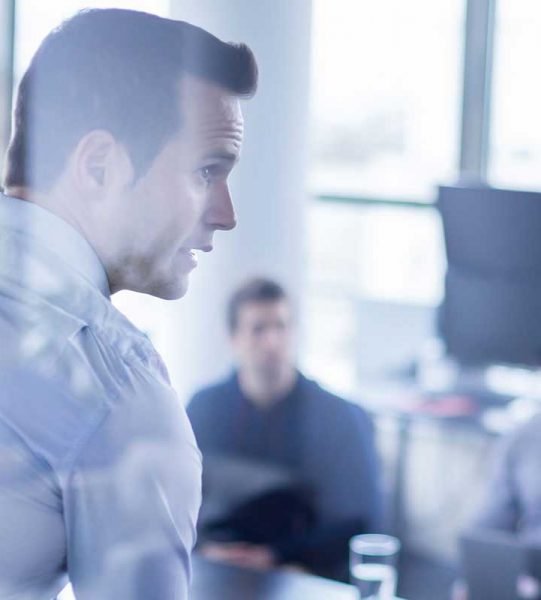 App Development
We specialize in designing and developing the highest quality enterprise mobile apps. In an increasingly digitized and mobile world, it's critical to keep your users…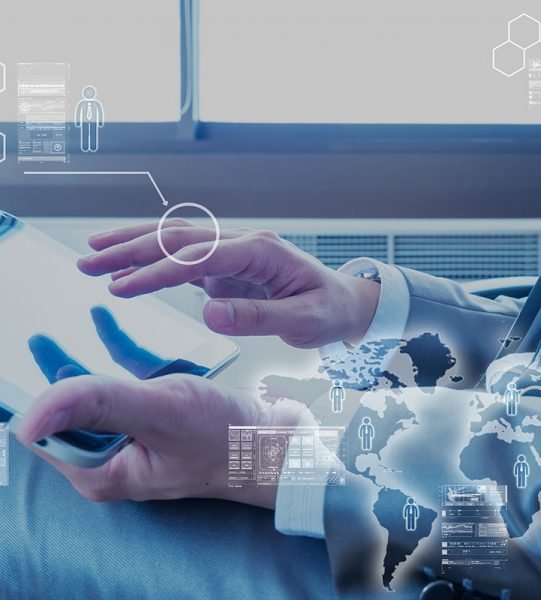 SEO Optimization
What separates mori from all other web design agencies is ability to offer the most Friendly Experience you can...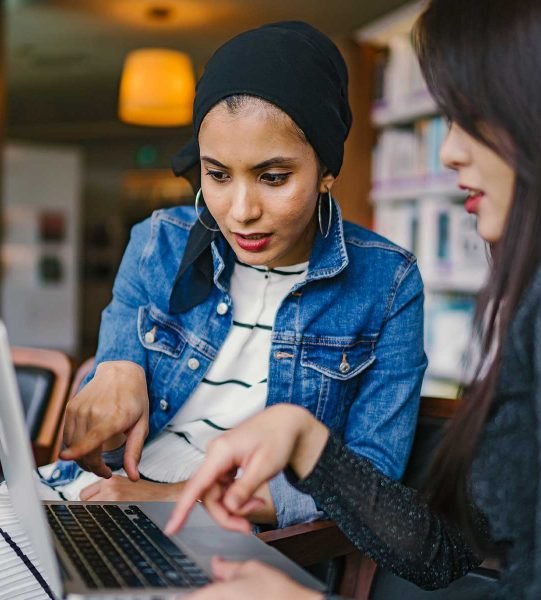 Web Development
Increase social reach and productivity with our App Directory, a collection of famous applications like...
Media Promotion
Rounding up a bunch of specific designs & talking about the merits of each is perfect way to find common ground...