The necessity of showing your business on the internet is mandatory in the current business environment. To maintain a professional appearance on web, your website will need regular updates and enhancements. DigiproIT can provide those so that you will have the newest information on-line, in the shortest amount of time possible. Your visitor will see that you're interested in keeping their interest continually active by updating the content and functionality of your website periodically. Regular updates and enhancements will help you maintain a professional website appearance. Repeat Visitors have come to expect ever changing offers and information. Allow us to help you quickly get your latest products and information in front or your visitor's eyes.
All of our IT consultants are fully qualified to handle any aspect of your website development, functionality, and upkeep. It is our aim to provide exemplary service, and we guarantee all of our work to your satisfaction.
Our highly qualified IT consultants will work for you at very reasonable rates.
Call to ask – Any question 9560807094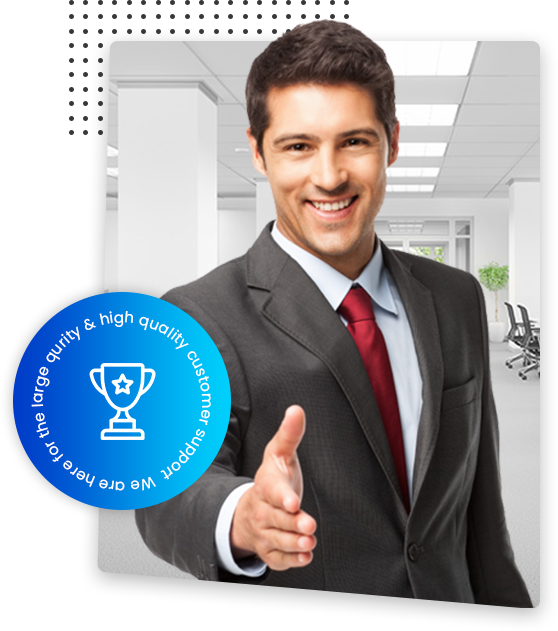 We Design the Right Solution for You Based on Your Recommendations at Affordable Pricing.